Exhibition
Winter Show – Alex Dodge, Shunsuke Kano, Akira Takaishi, Shinsuke Aso
January 25 - February 23, 2020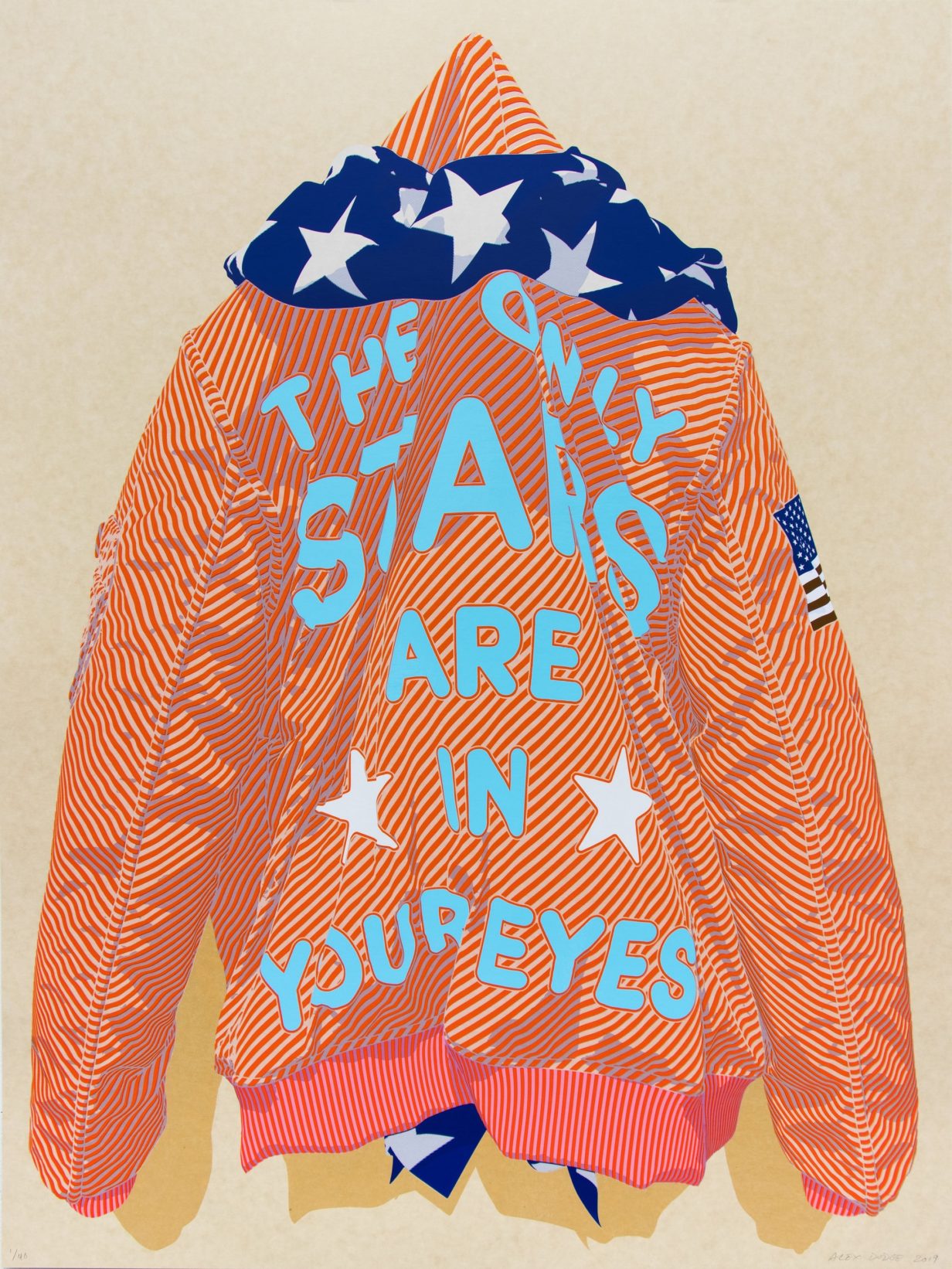 Maki Fine Arts is pleased to present Winter Show, a group show featuring new and recent works from gallery artists Alex Dodge, Shunsuke Kano, Akira Takaishi, and Shinsuke Aso, starting Saturday, January 25th, 2020.

Alex Dodge
American artist Alex Dodge was born 1977 in Denver, Colorado and currently resides in Brooklyn, New York. Recent shows include The Trauma of Information (solo, Maki Fine Arts, 2019), Programmed: Rules, Codes, and Choreographies in Art, 1965-2018 (group, Whitney Museum of American Art, 2018-2019), and Whisper in My Ear and Tell Me Softly (solo, Klaus von Nichtssagend Gallery, 2018). His works have been added to collections at The Museum of Modern Art, Whitney Museum of American Art, The Metropolitan Museum of Art, and Museum of Fine Arts, Boston.

Shunsuke Kano
Born 1983 in Osaka, Japan, Shunsuke Kano completed his graduate studies at Kyoto Saga University of Arts in 2010. He currently lives and works in Kyoto. Kano has been presenting photographic works that question the act of looking by using methods that generate awareness of complex layers. His works have been exhibited in solo shows such as Pink Shadow (Maki Fine Arts, 2018), Construction Cross Section (Maki Fine Arts, 2016), Shunsuke KANO | Jenga and Fountain for the 8th shiseido art egg (Shiseido Gallery, 2014), as well as group shows including VOCA 2017 Vision of Contemporary Art (Ueno Royal Museum, 2017), and Photography Will Be (Aichi Prefectural Museum of Art, 2014).

Akira Takaishi
Akira Takaishi was born in 1985 in Kanagawa, Japan and graduated from the Musashino Art University with an MA in oil painting. He creates works that navigate the border between image and matter by manipulating perspectives, revealing cross sections of the support mediums, and drilling the surfaces. Recent exhibitions include Descending Garden (solo, clinic, 2019), Three Bodies, About 180 trillion Cells (group, Maki Fine Arts, 2017), Underground Water Vein (solo, Maki Fine Arts, 2016), My Hole, Holes In Art (group, Space 23℃, 2015) and Someone like Champollion (solo, Kodama Gallery, 2013).

Shinsuke Aso
Born 1979 in Gunma, Japan, Shinsuke Aso headed to the US after graduating Kitakanto School of Fine Arts in 2000. He is a 2004 graduate of the School of Visual Arts and is currently based in New York. His long-term projects include creating collages with materials collected from his daily life as well as his SAPC Project–selling postcards made from cardboard and packaging material for 25 cents each. Through these undertakings, Aso explores modes of expressions that encourages unique interpretations and conclusions from each viewer, recognizing individual identities and experiences. His recent show Beyond the future of Meld Sculpture was curated by Yoshio Shirakawa and shown at Maki Fine Arts (2018).