Exhibition
"outline" – Dusadee Huntrakul / Amanda Riffo / Manabu Kanai / Nao Osada / Aya Kurashiki
July 18 - August 4, 2019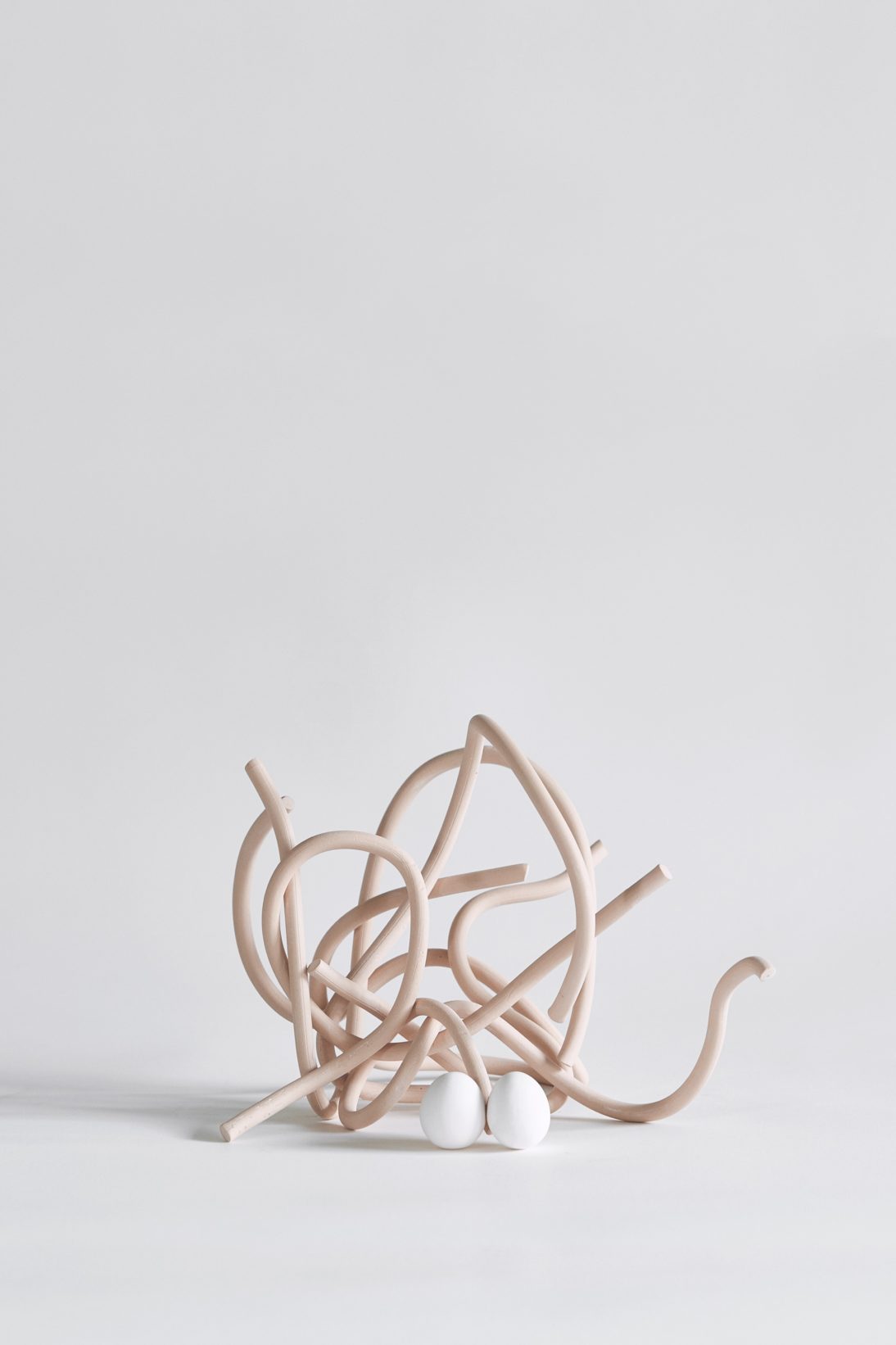 Maki Fine Arts is pleased to present Outline, a five-artist group show, starting Thursday, July 18, 2019. In their first exhibition with Maki Fine Arts, each artist will showcase works that experiment with mediums and examine surface layers, using minimal expression while maintaining independence.
Dusadee Huntrakul was born in Bangkok, Thailand in 1978. He is a graduate of University of California, Los Angeles and University of California, Berkeley. Recent shows include SUNSHOWER Contemporary Art from Southeast Asia 1980s to Now (The National Art Center, Tokyo + Mori Museum, 2017).
Amanda Riffo was born in Paris and currently lives and works in Reykjavík, Iceland. Riffo lived in Tokyo as an artist in residence in 2012 and 2013. Her solo shows include It's about time (Youkobo Art Space, 2013).
Born 1983 in Tokyo, Japan, Manabu Kanai received his PhD from Tokyo University of the Arts in 2015. He was a visiting researcher at the University of Melbourne from 2015 to 2016. Recent shows include Compiling Behaviors, Digesting Actions (Tokyo Arts and Space Hongo, 2018).
Nao Osada was born in Kanagawa, Japan in 1988 and received her MFA from Tokyo University of the Arts in 2016. Her recent shows include Smooth Accident (group, MA2 Gallery, 2019) and Breathtaking, for a while (solo, Open Letter, 2018).
Born 1993 in Kobe, Japan, Aya Kurashiki completed her MFA in Painting from Kyoto University of Arts and Design in 2018. She is currently pursuing her second master's degree in Oil Painting at Tokyo University of the Arts. Outline will be Kurashiki's debut show.