News
Maki Fine Arts is pleased to present Imaginary Lesson, a solo show by Mami Hirano, starting Saturday, February 4 through Sunday, March 5, 2023. Hirano has showcased works including "Conservation and Reproduction" (2013)–a recreation of her pet dog who was declining in health, precisely duplicating elements such as its size, skeleton, and body details. In "METAMORPHOSES" (2018), the artist CT-scanned the urn that contained her beloved dog's cremated remains and then used a 3D printer to create bones made out of glass and ceramic.
Her works are compassionate and are records of her observation on death. At the same time, they could also be considered a type of self-reflection for the purpose of accepting what has been lost. In her first solo show for Maki Fine Arts, Hirano will exhibit the processes behind her ongoing project "Revive a Unicorn," which she has been working on since 2014. In this work, in an attempt to actualize the imaginary unicorn, meticulously-made skeleton, innards, muscles, and skin, as well as the life-support device connected to the heart and lungs will give the appearance of the mythical creature being brought to life. In addition to the unicorn, a deeper focus into Hirano's life-long and ever-expanding project is on display in the form of blueprints of body parts, including the epidermis, organs, nerves, blood vessels, muscles, and the skeleton.

Mami Hirano
Born 1989 in Gifu, Japan, Mami Hirano graduated from Tokyo University of the Arts with an MFA in Intermedia Art in 2014. By choosing subject matters that are both real and imaginary–such as a unicorn and her beloved dog who was battling an illness–and faithfully producing all the elements that make up those life forms including bones, innards, muscles, and skin, Hirano creates works about the structures of these life forms, the preservation of life, and the topic of resuscitation. Her works are a deep reflection on absence and death, preservation and creation, and recognition and existence; and invites viewers in this modern age to ponder on how we should face these contemplations. Hirano's major shows include, Ab-sence/ac-ceptance (The Museum of Fine Arts, Gifu, 2021), Frankenstein in 2018: Bio-art throws light on art, science, and society today (EYE OF GYRE, 2018), and METAMORPHOSES (3331 Arts Chiyoda, 2021).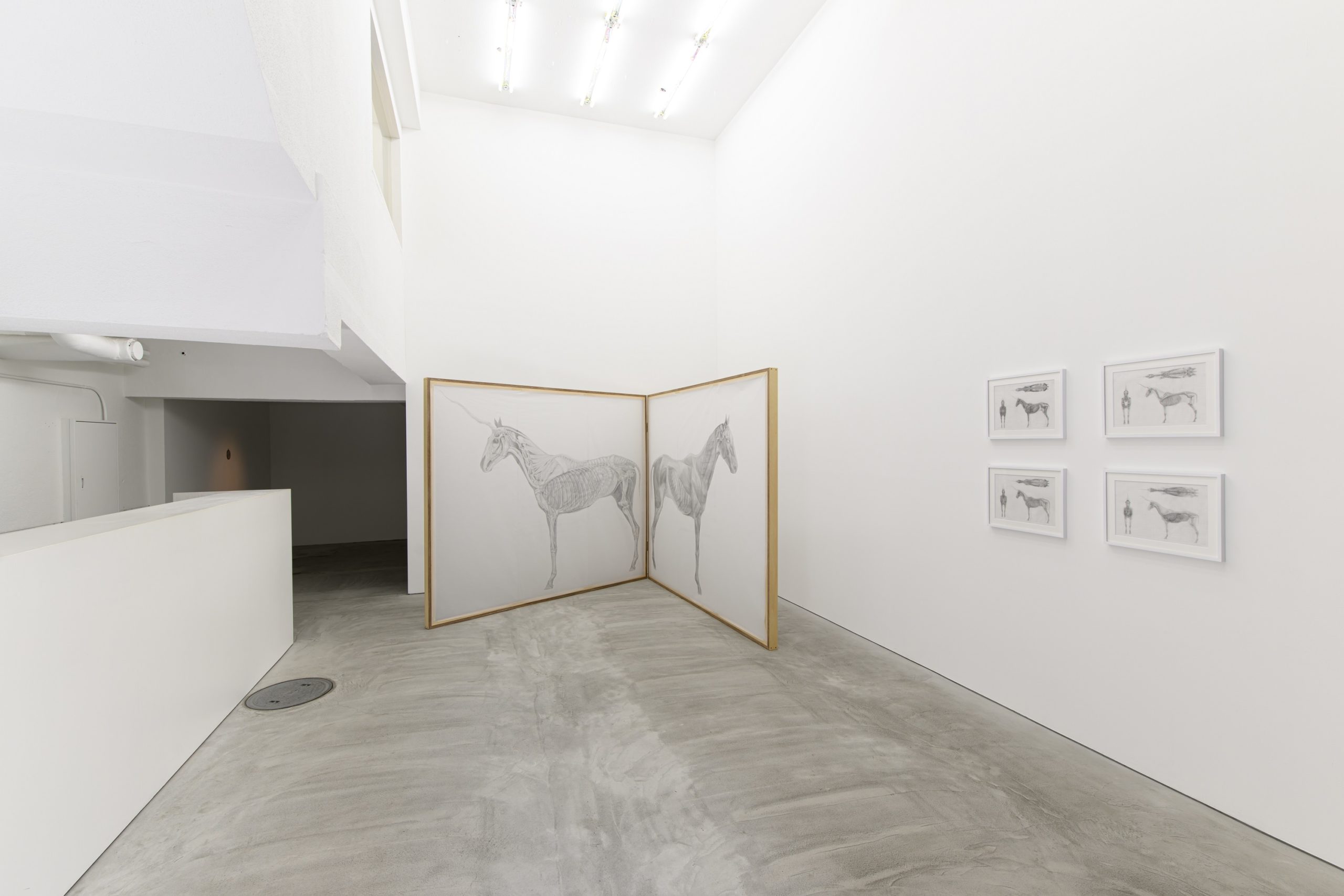 August 4 -14, 2023
WHITEHOUSE "NAO NAKAMURA"

link